Grade Portals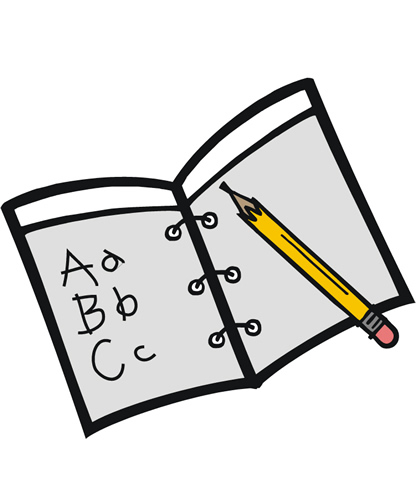 To access the grade portals simply click on the site that applies to you and enter your username and password; or follow the help guides at the bottom of this page to create an account on the parent portal.
Please note - parents must have a valid, working email address on file with the school's student information system, in order to create an account.
---
Middle School and High School Grading
HONOR ROLL/HIGH HONORS

Honor roll is achieved by attaining a grade point average for the marking period of 90 or higher. High
Honors signify a grade point average of 94 or higher. Students who earn "I"'s or failures will not be recognized as part of
the Honor Roll
or High Honors.
ACHIEVEMENT ROLL
Along with the Honor Roll and High Honor Roll, the school recognizes students for improvement in achievement. Students who have not qualified for either Honor Roll or High Honors and have improved a minimum of three (3) points in Grade Point Average from the most recent marking period and have no "I"'s or failures will be recognized as being part of the Achievement Roll.

GRADE SCALE/SYMBOLS
Numeric Scale
Letter Scale

Special Scale used in the MS

Superior 94-100

Above Average 87-93
Average 78-86
Danger 70-77
Failing Below 70

S = Passing on Effort

I = Incomplete

P = Passing

F = Failing

E = Excellent

M = Meets Expectations

NI = Needs Improvement
---
Attention Parents:
If you do not have an account on the Parent Portal, you will need your student's ID number in order to create the username and password. You will also need to have a valid email address on file with the school's student management system.
Once your new account is made, you will be able to add additional students should that be necessary.
After setting up an account, parents can then create accounts for students. The staff at NBCSD cannot set this up for parents; however we can issue generic usernames and passwords for students if it is needed. The account information can be reset in the event that you misplace your information.
---
If you haven't set up your account yet, please use the help files below or simply follow the steps on the screen found at the parent portal in order to create a new account.
* Help Files for Using Grade Portals *
Setting Up a New Parent Account
Parents Set Up Student Accounts
Viewing Student Grades and Attendance
Very Detailed Parent/Student Portal Manual